As the group of Afghan interpreters stood proudly on a Hamilton marae to receive citizenship of the country whose troops they'd risked their lives helping, most had the beaming smiles of family around them.
But not Nawidullah Atayee.
The Waikato University student still dreams of bringing his family over to share in his newfound life, but he's not sure when that will happen.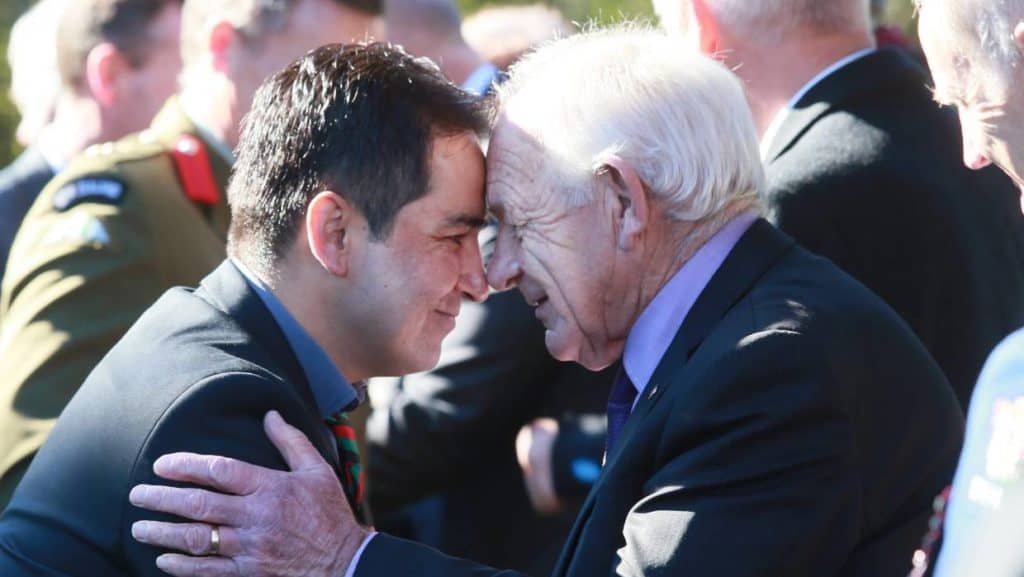 It was a morning of celebration on Friday as the group Afghans received New Zealand citizenship in a ceremony at Kirikiriroa Marae.
They were welcomed with a powhiri and waiata at an event attended by Hamilton Mayor Andrew King, numerous councillors and local members of Parliament.
Many of the new citizens had previously served with the New Zealand Defence Force in Afghanistan as interpreters, crucial to the army's peacekeeping operations there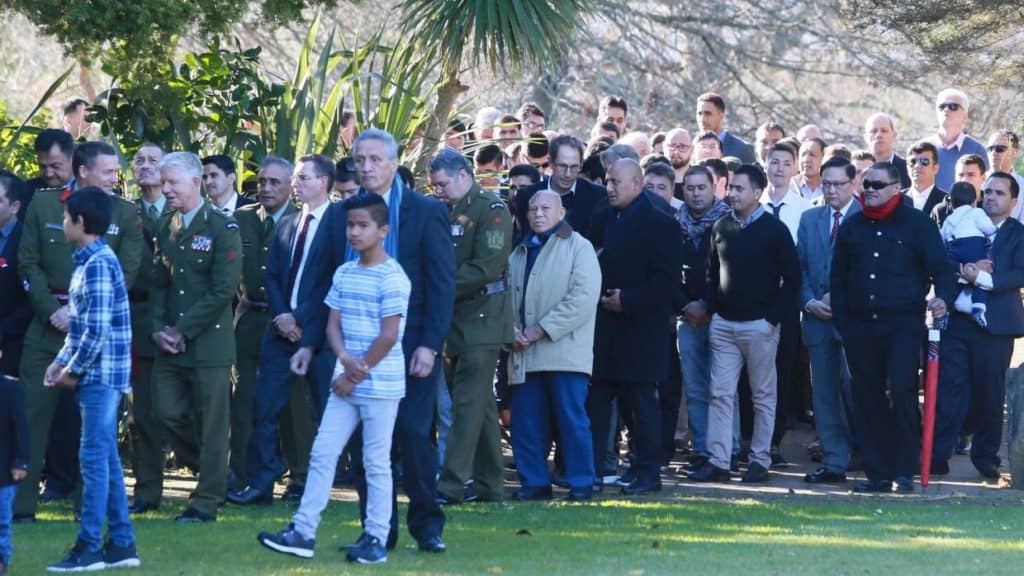 They were granted residence in New Zealand after they finished working with Kiwi troops on their dangerous deployments and Friday's ceremony marked the final chapter in their journey to becoming Kiwis.
"It's a really happy day for all of us, including for myself," Atayee said.
"It's always been a dream to come to New Zealand and start a new life here."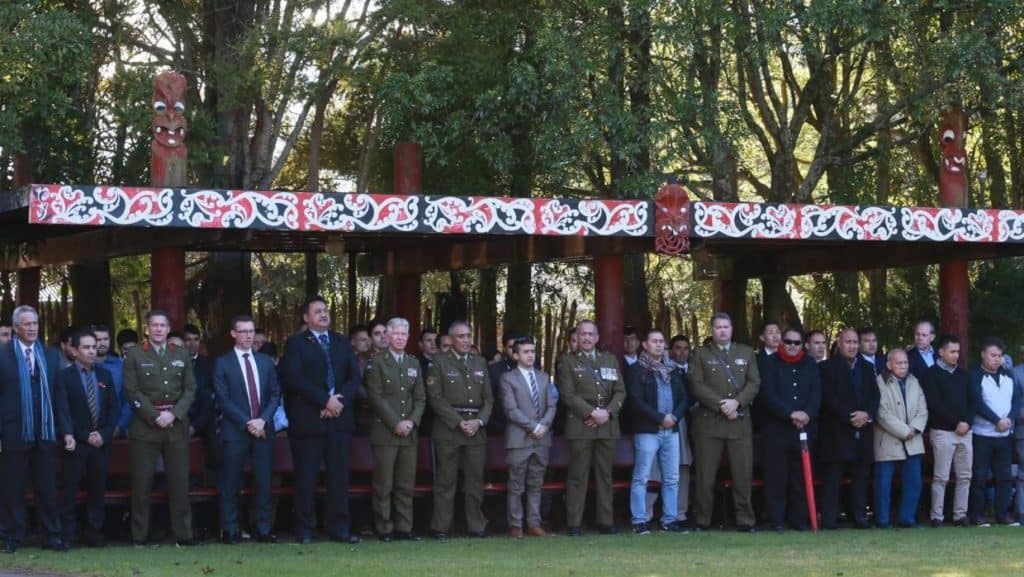 But he has been living in New Zealand without his family since 2013, because they simply did not have the money to make the move themselves.
Atayee is studying public policy and international relations at the University of Waikato, and that's as far as his money will stretch.
In the future, he wanted to work with the Ministry of Foreign Affairs and Trade, and later as an international diplomat.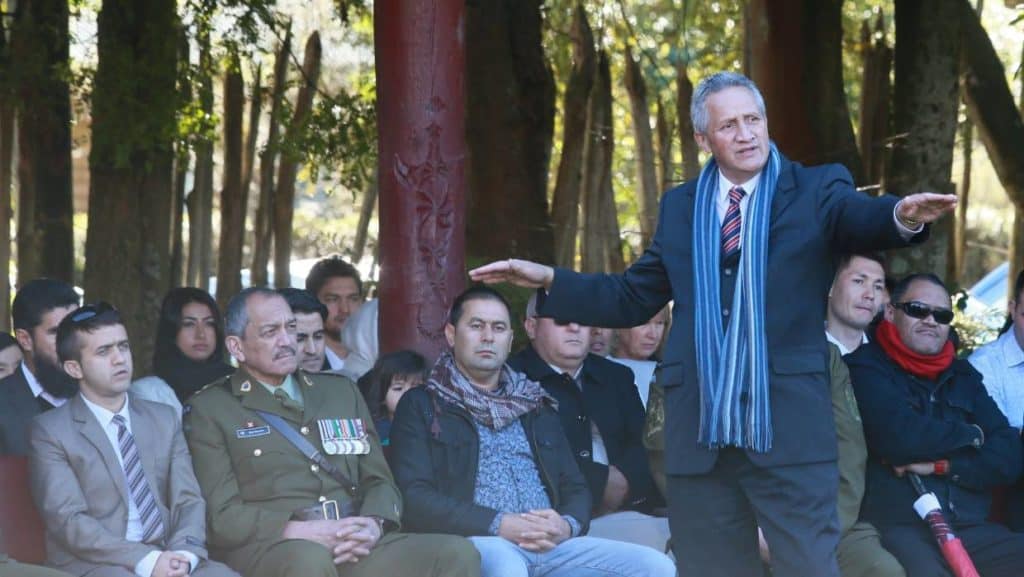 "I'm very happy and very optimistic about life here in New Zealand," Atayee said.
"But what I'm really wanting from the government is for it to support bringing my family here."
He had heard that the situation in Afghanistan was getting worse by the day. The danger to his family was increasing, particularly after the US withdrew most of troops there.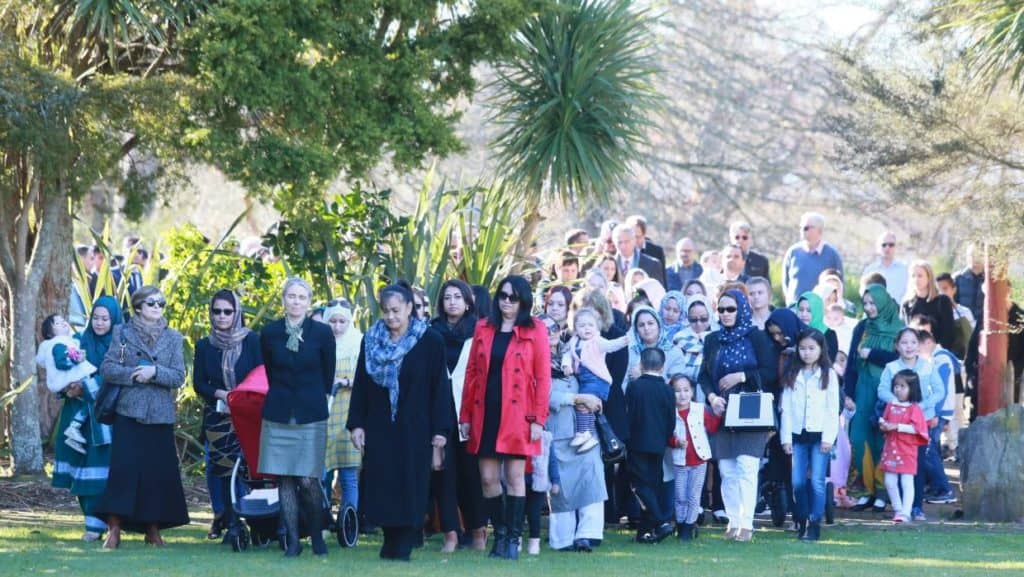 Atayee said he had experienced danger every day in his job working with the New Zealand Defence Force.
In one incident he was riding in a convoy when one of the vehicles struck a landmine, killing three of his peacekeeping comrades.
And Atayee was mindful of the sort of levels of risk that his family are now living with, back in Afghanistan, while he lives safely in New Zealand.
"Living here by myself is the hardest thing," he said.
"Life is great. I've met some amazing people from New Zealand, and it's nice to have them, but family's another thing; my mum, my dad, my siblings.
"My family do farming back home, but it costs too much for them to come from Afghanistan. I'd pretty much have to pay for all their expenses and everything, and that's impossible for me."
He was becoming gravely concerned for his family's safety, and was trying to discuss the issue with the ministries of Immigration and Foreign Affairs.
The speed with which Atayee's requests were being dealt with had not increased under the Labour government elected last year, he said.
"There's just no future for my siblings, my mum, my dad. Everyone is just alive to survive," he said.
"Here you live. There you survive."
Source: Stuff News