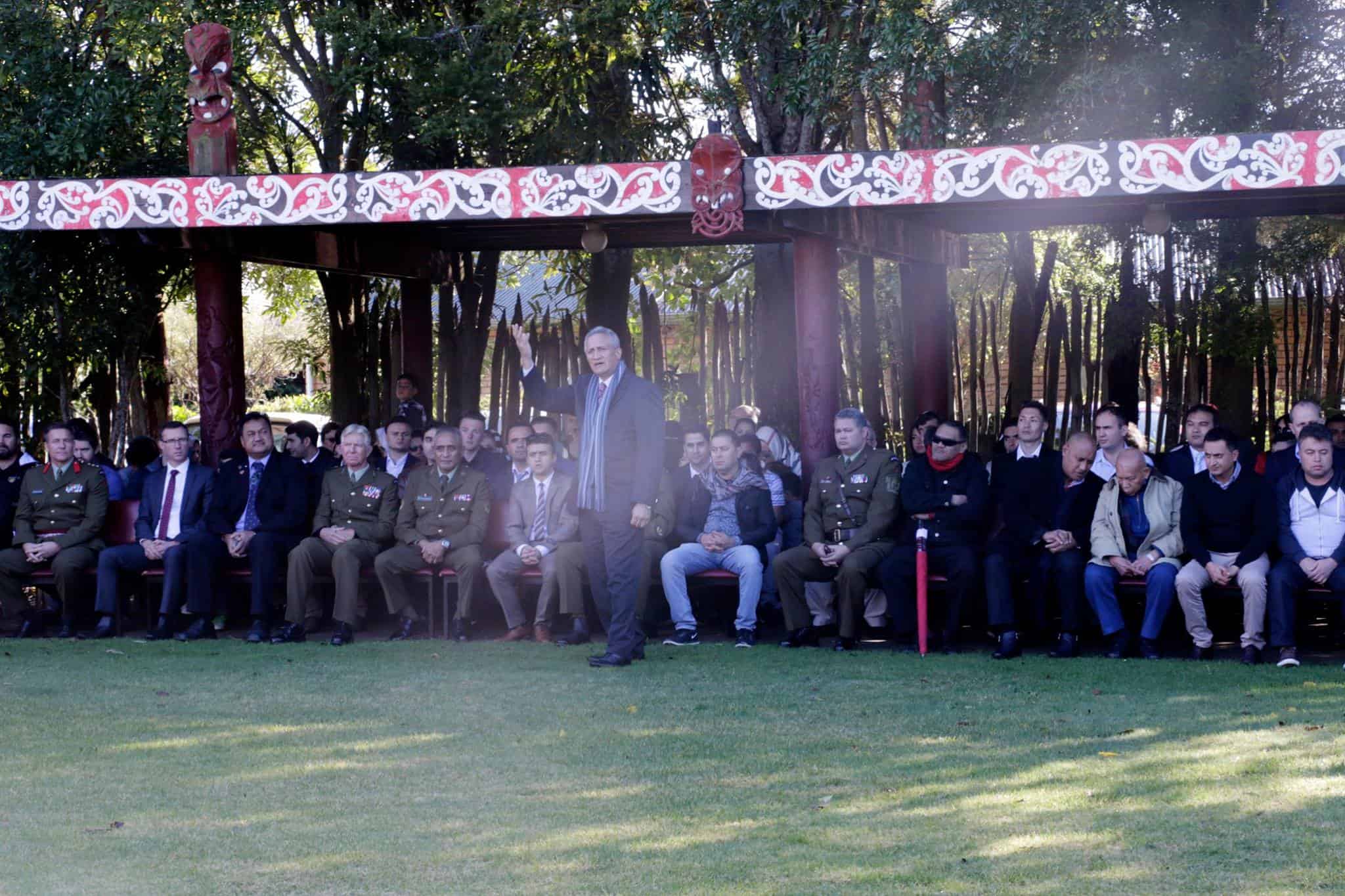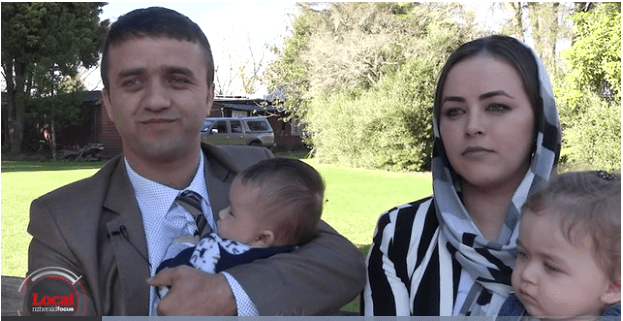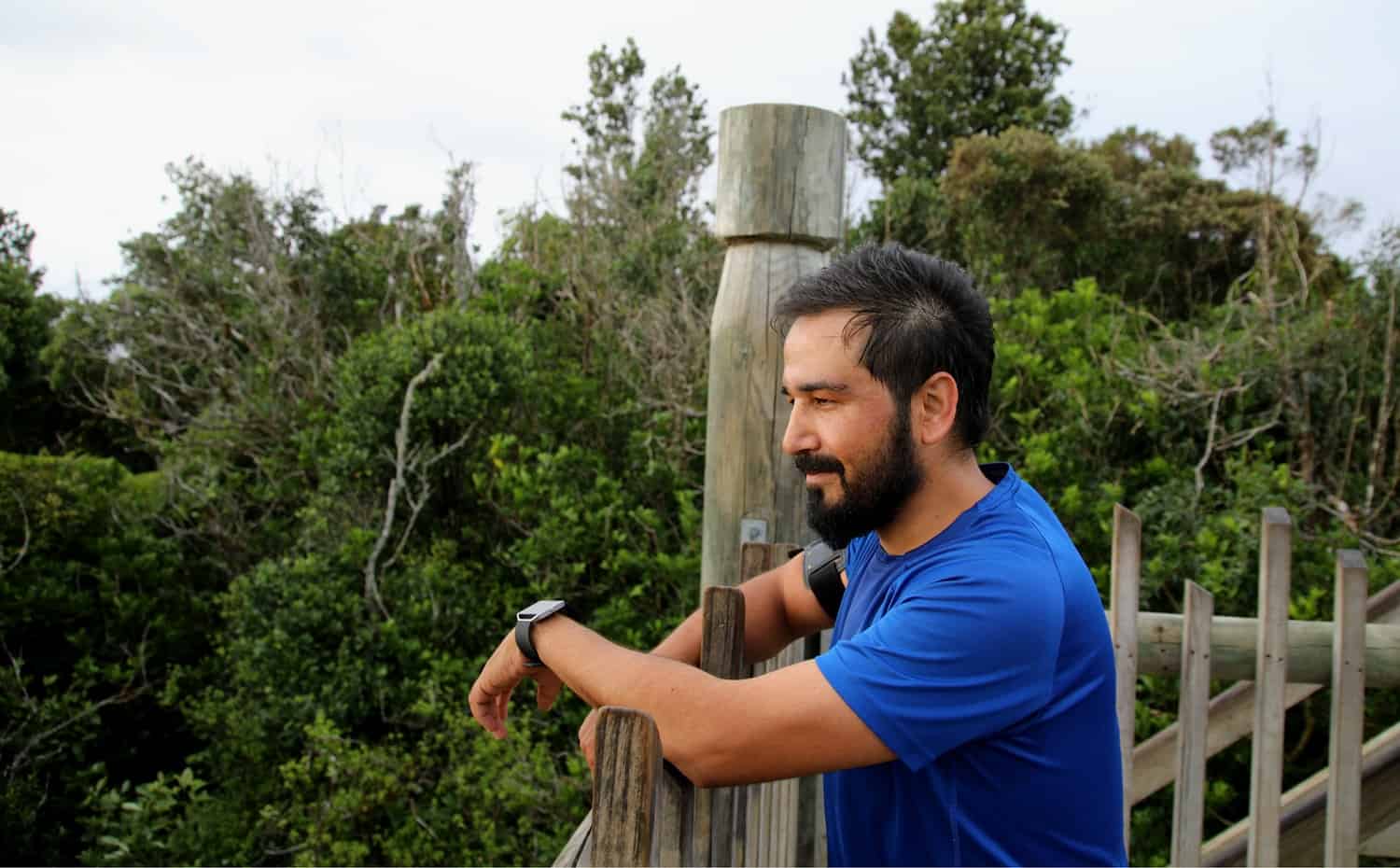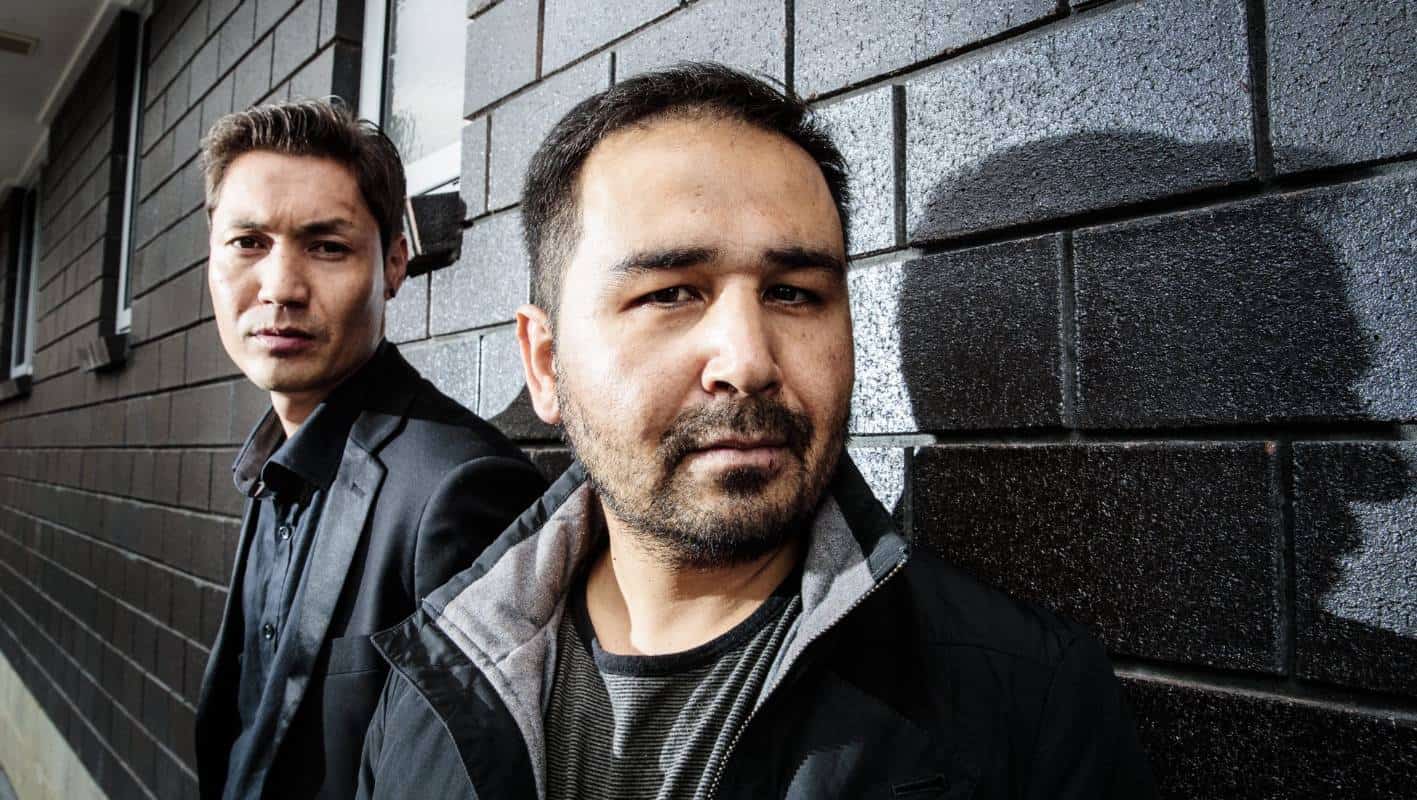 Former Afghan interpreters in New Zealand are struggling to cope with the...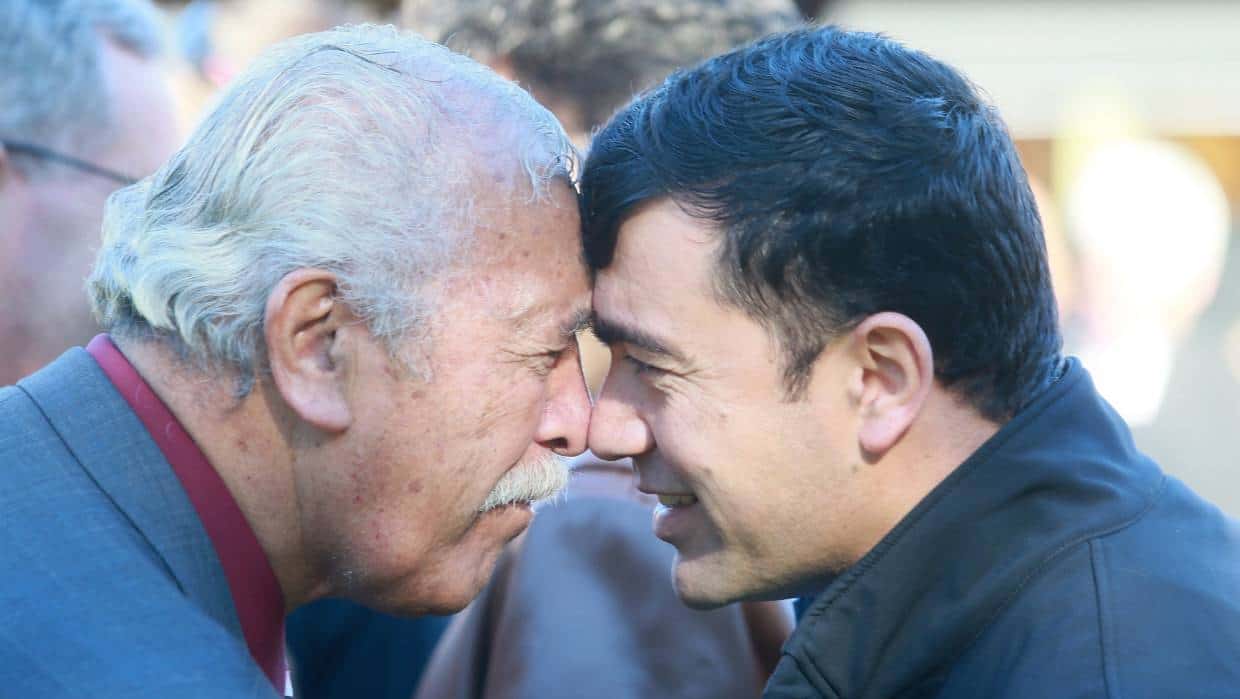 As the group of Afghan interpreters stood proudly on a Hamilton marae...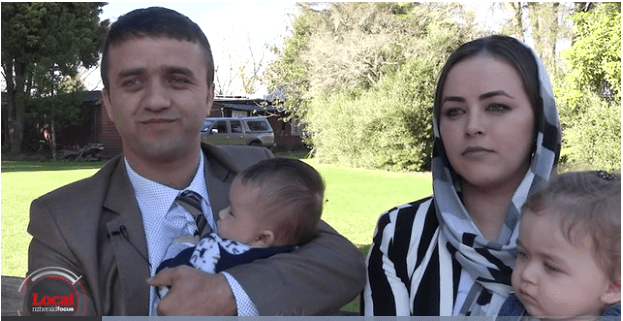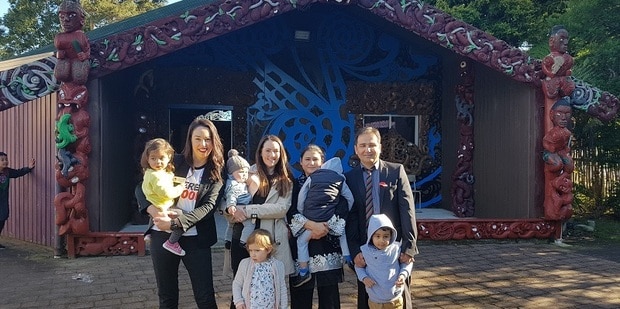 In Bamiyan, a typical greeting would be: "Salam dooet e man". On...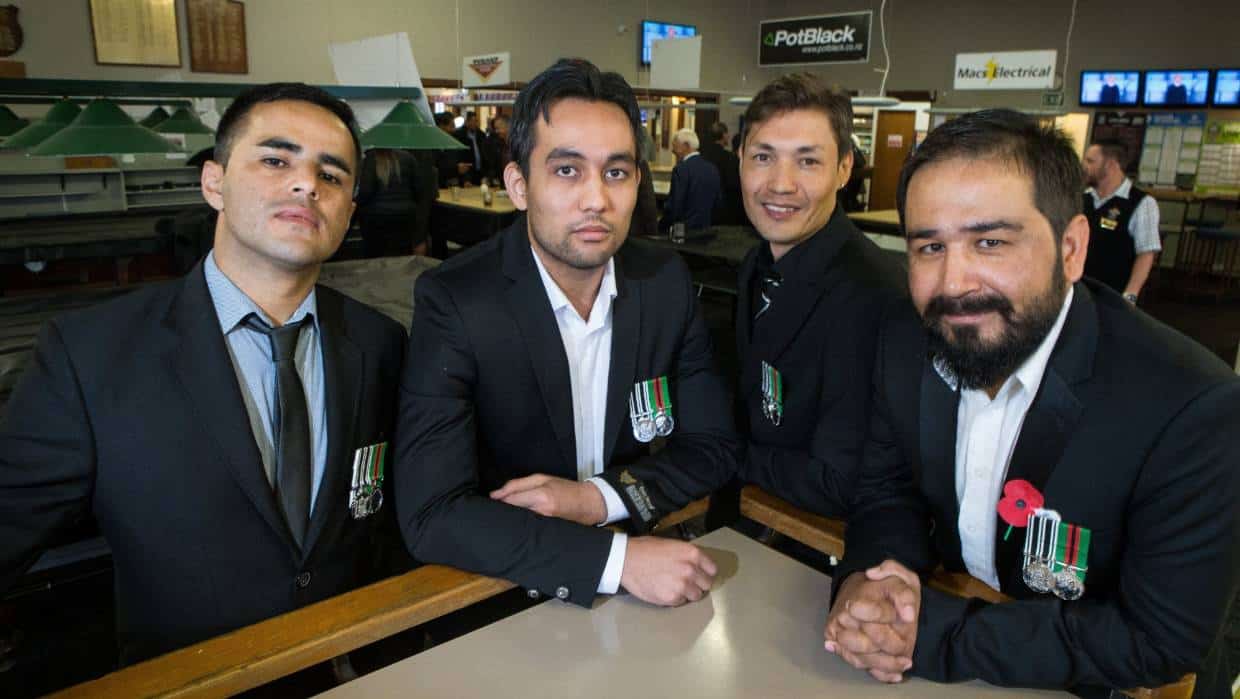 They risked their lives for their country and wear our nation's military...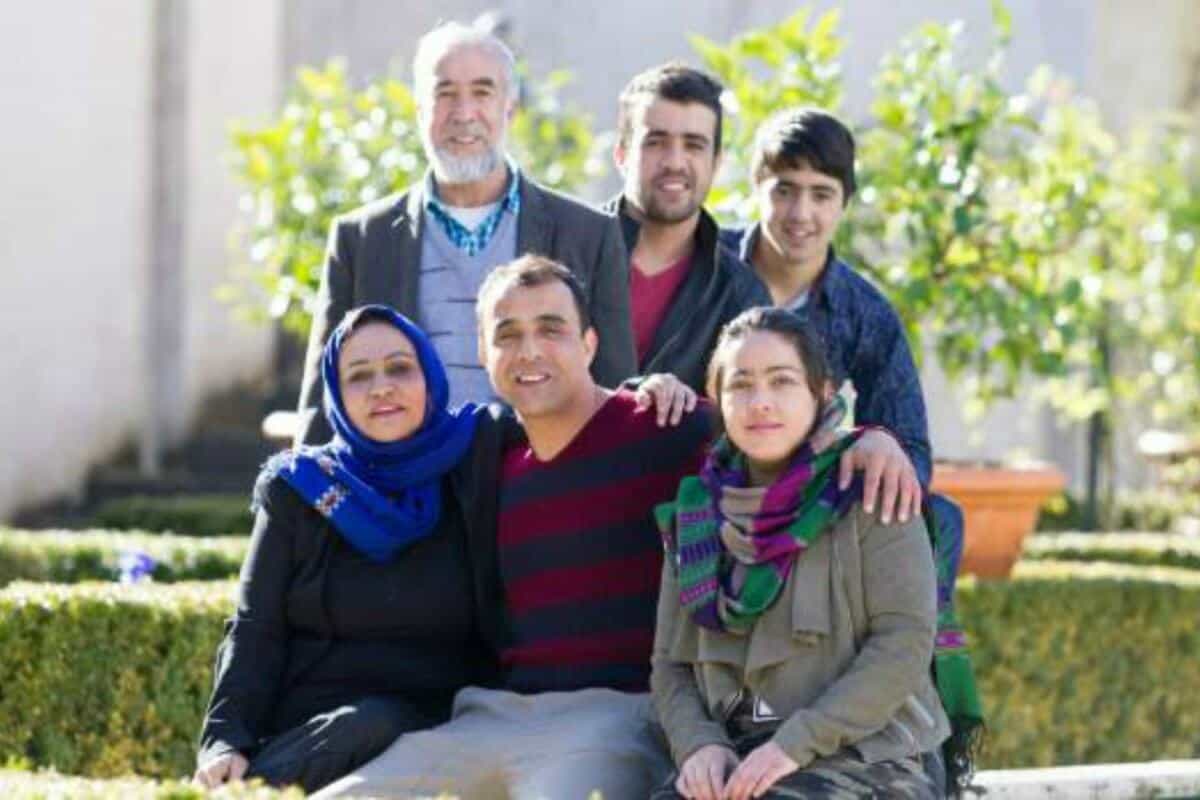 The transformation in Ajmal Ahmadi is stunning. When we first met the...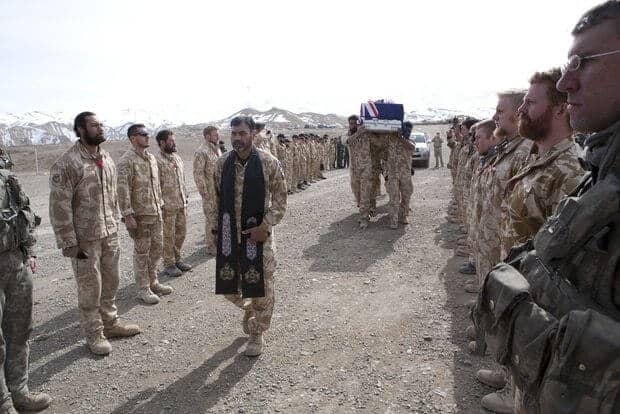 Former interpreters for the NZ Defence Force in Afghanistan have spoken of...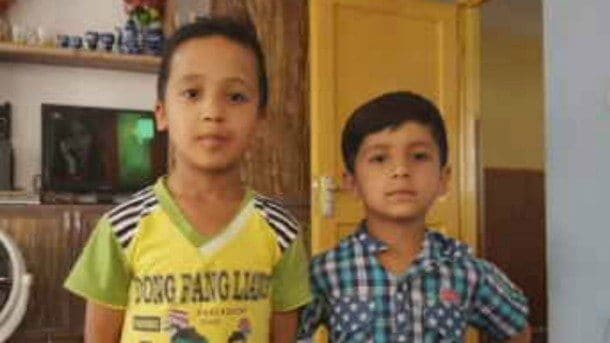 A Hamilton-based Afghani family says the New Zealand Defence Force fallout continues...